Reasons to seek Holistic options for improved wellness!
In the practice of Reiki the therapist initiated and taught how to be used as a conductor of this spiritual life force energy or Qi that resides in all living things.
In a Reiki session there is a gentle lying on of hands to activate the natural healing process of the clients body and restore physical and emotional wellbeing by letting this energy balance your seven main chakras.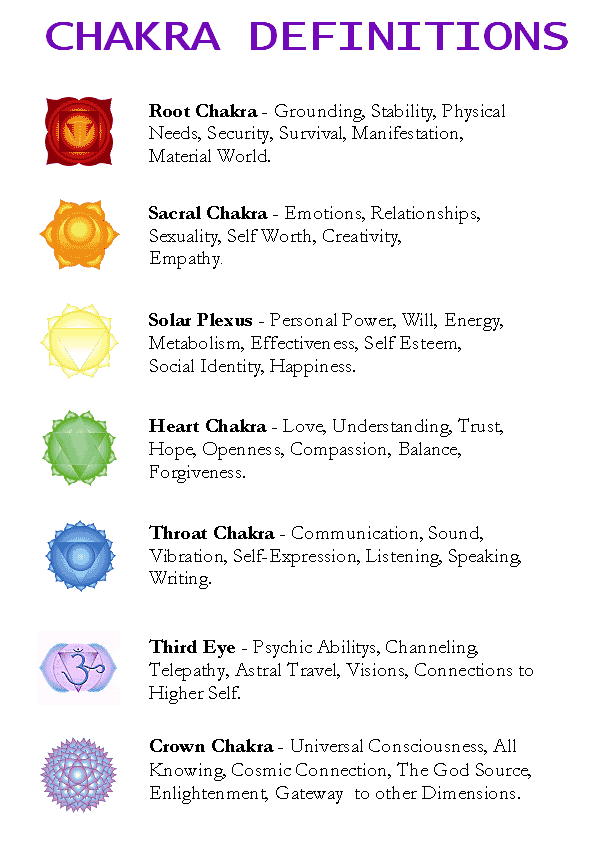 Often I see images, feel emotions or sense energetic attachments during an Reiki energy healing session. Once acknowledged this often helps you release the unbalanced feelings that are affecting your chakras.
Reiki helps to remove the blocks, balance, restore and align the energies. I use intuition to know where and how to work so that you can receive a healing that is for your highest good.
Reiki
30 minute $35.00
60 minutes $60.00